By Dr. Elizabeth Eggert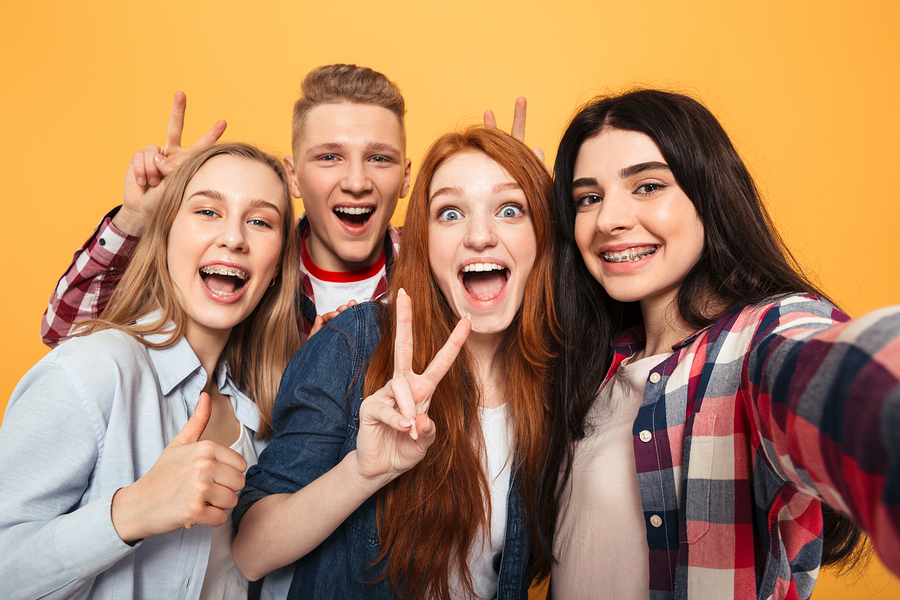 During the adolescent years, kids typically struggle with their self-image. This can be compounded for teens who are forced to deal with chipped, misaligned, discolored or gapped teeth. Fortunately, at Eggert Family Dentistry, we offer some great cosmetic dentistry options that can help restore your teen's teeth and go a long way towards increasing their self-confidence.
Teeth Whitening
When it comes to teeth whitening and bleaching, Eggert Family Dentistry offers some excellent options. We supply professional-grade strips and whitening trays that are more effective and gentler on your teeth and gums than their over-the-counter counterparts. We also offer the Zoom Whitening procedure. Performed in a single, two-hour appointment, we apply a professional whitening gel to your teen's teeth and activate that gel with an LED light which allows the gel to penetrate into the teeth. We then educate both you and your child on follow-up care and sensitivity management.
Dental Veneers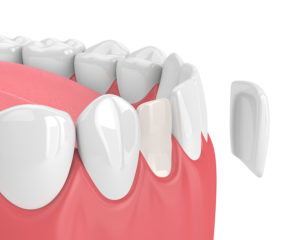 Dental veneers are ultra-thin porcelain shells that cover the front of teeth. Veneers dramatically transform chipped, misaligned, discolored or worn down teeth into that award-winning smile. They can also be used to close unsightly gaps for a smile your teen will be proud to share. Dr. Elizabeth and Dr. Jeff custom create dental veneers that compliment your child's skin tone, facial features and personality and feel just like their natural teeth. This process takes two to three visits and the results are long-lasting.
Dental Bonding
Dental bonding, also known as composite veneers, is also effective in restoring chipped, misaligned, discolored or worn teeth just like dental veneers. Some differences do apply for these different restorations, however. For example, dental bonding can be completed in a single appointment. Dr. Elizabeth and Dr. Jeff apply a putty-like composite resin to your teen's tooth, sculpt and shape it before curing and hardening the material with an intense blue light. Once polished, composite veneers have a smooth and shiny finish, blending in well with the natural teeth.  Dental bonding is popular since it is a more cost-effective option than dental veneers. However, the results typically only last or look their best for 5-10 years. But, that makes it a perfect option for getting your teen through their growing years when the body and jaw are still changing.
At Eggert Family Dentistry, we are changing lives one smile at a time, which is why our motto is "Dentistry for a Lifetime of Smiles." If you have a special teenager in your life who could benefit from one of these cosmetic dentistry procedures, give us a call at 651.482.8412. We would be happy to discuss how we can partner with you to help your adolescent achieve a smile they can be proud of!