By: Dr. Elizabeth Eggert
In case you didn't know, October is National Dental Hygiene Month! We want to observe the month by taking some time to introduce ourselves and tell you a little about the history of Eggert Family Dentistry and what we're all about.
In 2005, Dr. Elizabeth acquired an existing dental practice in North Oaks, a northern St. Paul suburb, and we've been operating out of this same building for the past 15 years, just moving down the hall in 2015 to a larger location. We are a family-friendly practice, offering services for patients of all ages. Our services run the gamut from general dentistry to cosmetic work and from orthodontics to full-mouth reconstructions. Our motto is "Dentistry for a Lifetime of Smiles," and we work hard to that end, partnering with each of our patients to help them achieve a healthy and beautiful smile that will truly last a lifetime. 
Here we highlight our Hygiene Team and thank them for all the wonderful service they provide our patients!
Joanna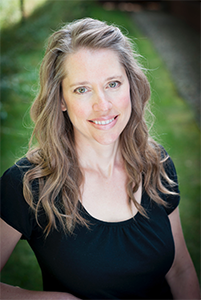 "I enjoy working at Eggert Family Dentistry because we have a fun working atmosphere. Dr. Elizabeth and Dr. Jeff care for their patients and provide the best dental care for them."
When she's not at the office, Joanna enjoys being outside and spending time with family and friends. She resides in Blaine with her husband, Jeffrey, and their four children – Kyle, Kylie, Rylie and Bentley. 
Shelly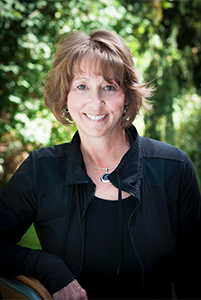 "I continue to love this profession! The quality of care I have had the privilege to provide over the years has been a direct reflection on those I have served. Meeting patients' needs through listening, hands-on care and education has been so fulfilling. Our patients are the reason we do what we do."
Shelly and her husband Ross, have lived in Shoreview for over 25 years. They have twin sons and a daughter, all just on the cusp of adulthood! As a family, they enjoy spending time at their Wisconsin cabin. Shelly loves to cook and enjoys fellowship with others.
Lea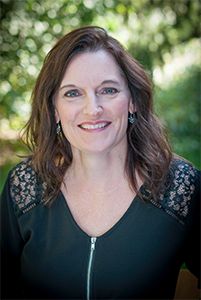 "It is a pleasure to be part of the Eggert Family Dentistry team! We strive to make each visit a pleasant experience and to create a trusting relationship with each patient. I enjoy being part of a team that provides attentive care and top-notch education to help our patients maintain optimal health using the latest technology."
Lea resides in White Bear Lake with her husband Dan and their two kids – Jonathan and Lauren. They also love their one-year-old black lab, Louie. Lea spends her free time in the garden, going to the cabin, reading and watching her kids play sports.
Cassie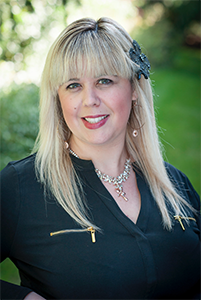 "At Eggert Family Dentistry, our entire team strives to make every patient our number one priority. We provide exceptional, personalized care in a small office setting. I enjoy working with Dr. Elizabeth and Dr. Jeff and contributing to the overall patient experience."
Cassie grew up in Ramsey and graduated from Anoka High School. She now lives in Andover with her husband Jim and their twin boys, Zack and Ryan, and their daughter, Abby. Cassie stays busy with her kids' activities – baseball, basketball, track and competitive dance. She also enjoys tennis and fun times at the lake boating, swimming and kayaking.
If you'd like to learn more about Eggert Family Dentistry and the services we provide, give us a call at 651.482.8412. We would be happy to connect with you!