By: Dr. Elizabeth Eggert
Are you scheduled for a dental crown procedure at Eggert Family Dentistry in North Oaks, MN? Dr. Jeff Eggert and Dr. Elizabeth Eggert are renowned for their commitment to delivering top-notch dental care and preparing adequately for your crown procedure can contribute significantly to your success and your overall comfort during recovery.
Understanding the Crown Procedure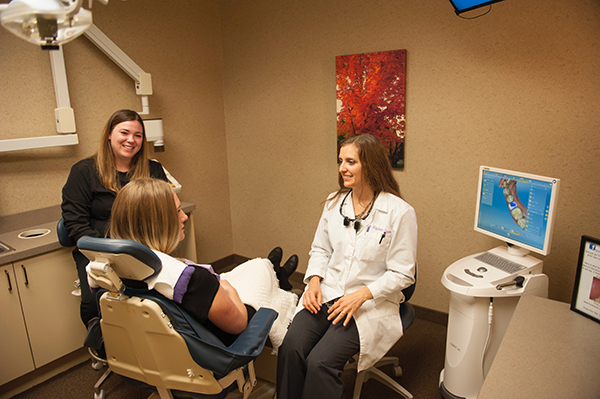 Before delving into the preparation, it's beneficial to have a brief understanding of the dental crown procedure.  Dental crowns, also known as caps, are custom-designed to fit over a damaged or weakened tooth, restoring its strength, functionality, and appearance.  At Eggert Family Dentistry, we often complete crowns in one visit using our CEREC procedure.
Preparing for Your Crown Procedure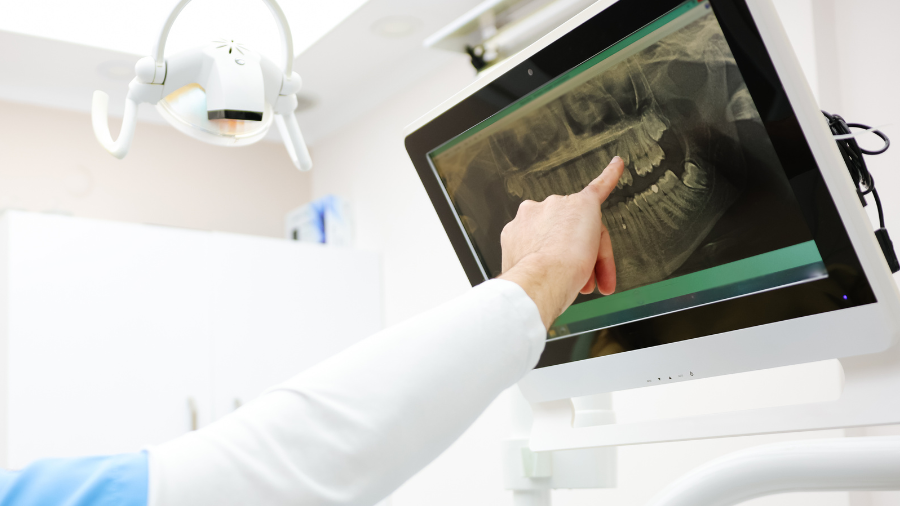 Consultation and Treatment Planning:

 

Before the actual procedure, Dr. Jeff or Dr. Elizabeth will have completed an exam to diagnose the condition of your tooth and will have talked with you about the reasons why a crown is recommended for you.
Ask Questions:

 

Feel free to ask any questions or express concerns during your exam or before scheduling for your procedure.

 

Any one of our magnificent team members will be able to help you understand your condition.

 

Understanding the procedure, potential discomfort, and aftercare instructions will help alleviate anxiety and ensure you are well-informed.
Oral Hygiene Routine:

 

Maintain a diligent oral hygiene routine leading up to the procedure.
Day of the Procedure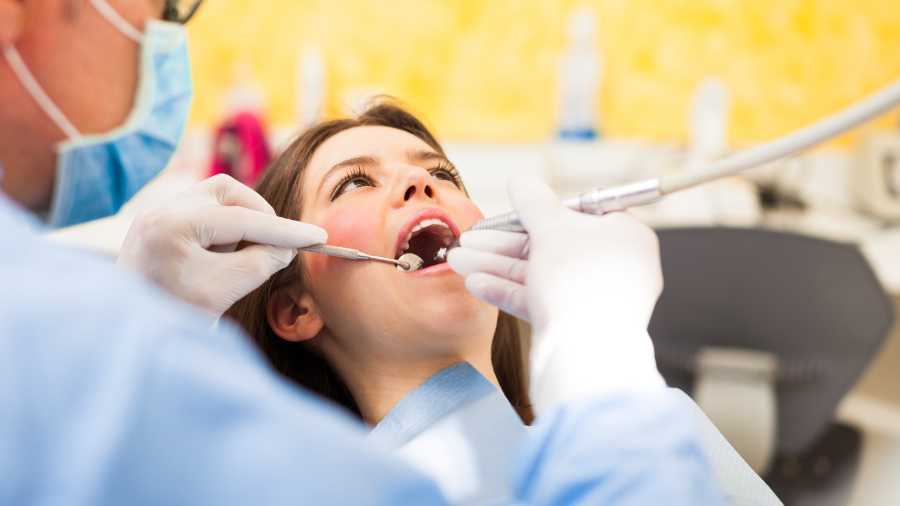 Eat Before Your Appointment:

 

Have a nutritious meal before your appointment as you will likely want to avoid eating until the local anesthetic needed for the appointment wears off.
Comfortable Clothing:

 

Consider wearing loose, comfortable clothing to your appointment, as this can enhance your overall comfort during the procedure.
Consider an Anti-inflammatory:

 

We will definitely recommend an anti-inflammatory if it is appropriate for you after your dental crown procedure, but if you take your first dose about one hour prior to your appointment time, the medicine has time to kick in and your muscles and tooth can be that much happier! 
What's Next?
Preparing for a dental crown procedure at Eggert Family Dentistry involves a combination of proactive steps and open communication with your experienced dental team.  By taking these measures, you set the stage for a successful procedure and a speedy, comfortable recovery, ensuring your smile remains healthy and vibrant for years to come.  Call us at 651-482-8412 to schedule your dental crown procedure today!