By: Dr. Elizabeth Eggert
Lia's story started with us a few years ago when she replaced a congenitally missing tooth.  She knew that was just the beginning of her journey and she had years of multiple treatments ahead.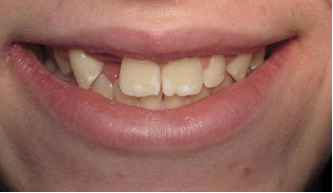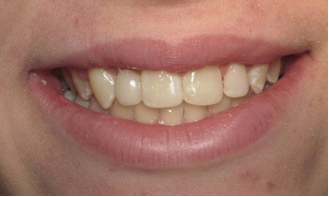 Lia before
We are happy to show you the final results as we take you through Lia's story once again!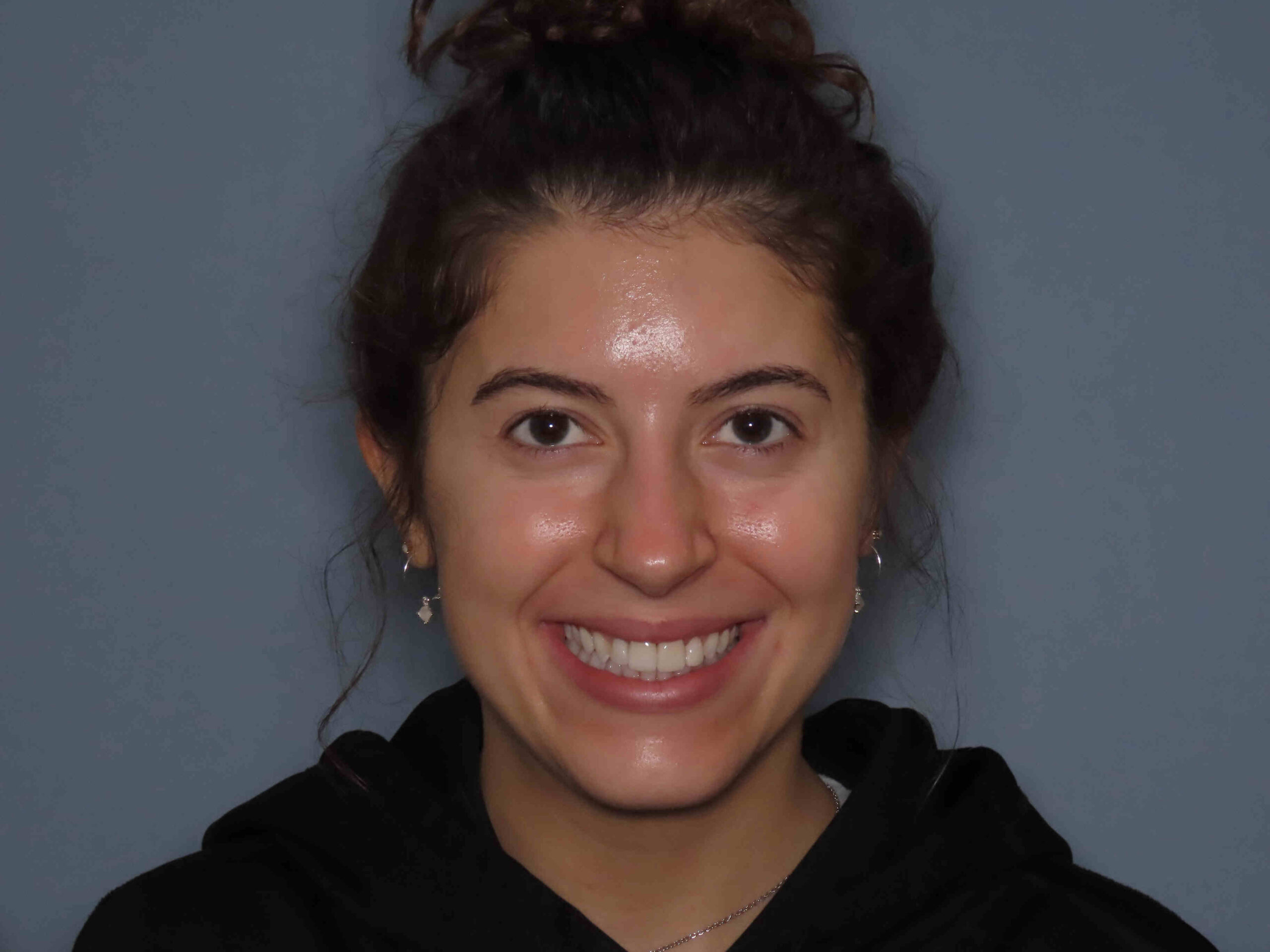 Lia After
Lia was a beautiful 16 year old when her journey started.  Dr. Elizabeth bonded composite where tooth #7 was missing.  Lia decided to replace the missing tooth with composite until her skeletal growth was complete and was ready for a more permanent solution.  Lia recently had an implant placed at the site where her composite bonding was. Knowing the implant was a more permanent solution, and Lia now entering her college years, she took this opportunity to brighten her smile like she always wanted to do.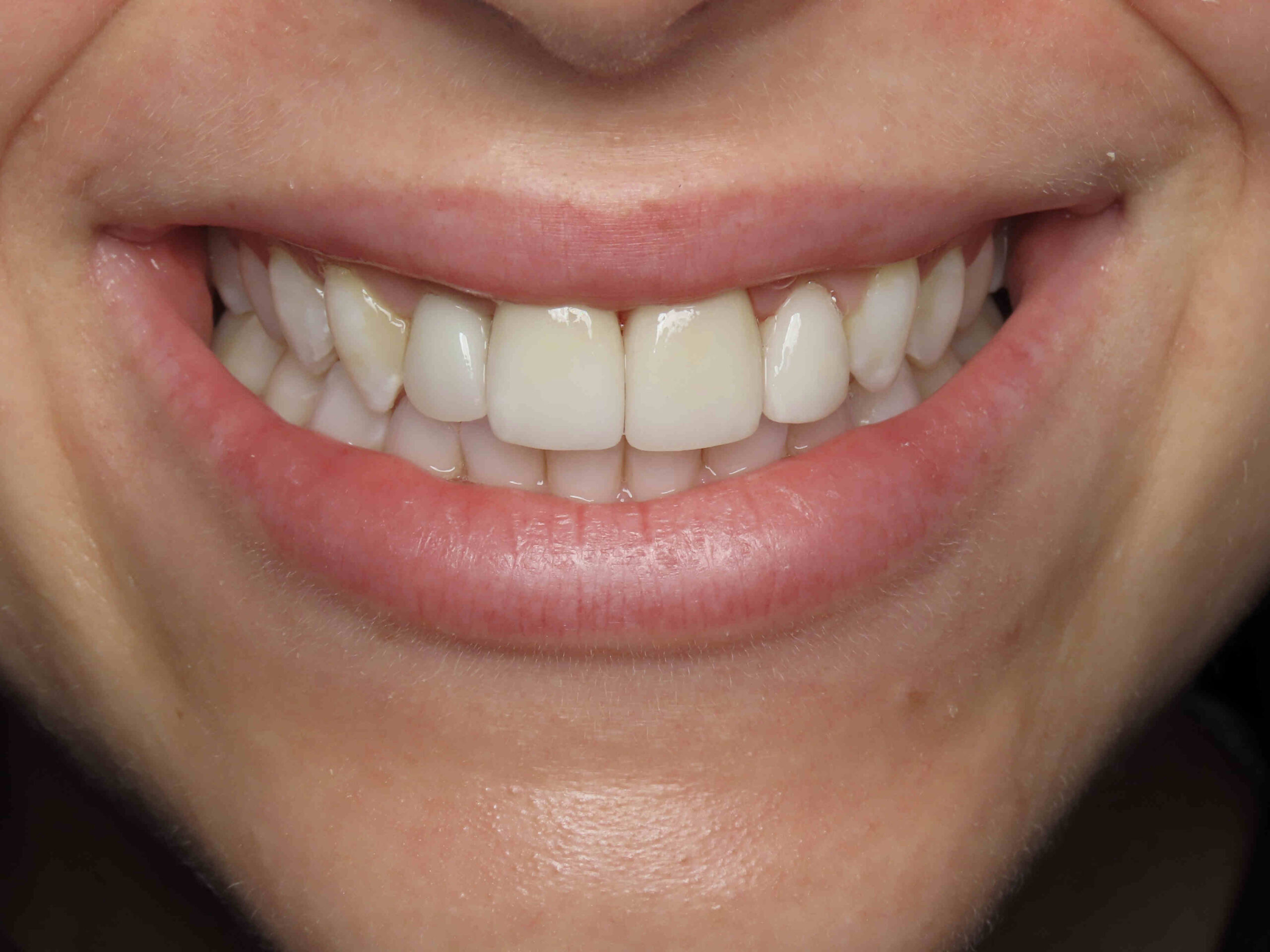 Lia After
In Lia's case, we chose to create her beautiful smile by adding 3 veneers to match her new implant crown.  Lia always wanted a big, confident smile.  She now has a smile she loves to show off!