By: Dr. Elizabeth Eggert
When Did this Start?
Zack and Ryan are identical twins and started seeing Dr. Elizabeth for their dental care in August 2019 at age 9. During their first examination, Dr. Elizabeth noticed that their maxillary arches were narrow and that both boys exhibited some acid erosion on their teeth. Acid erosion is a classic sign of a possible airway problem. When a narrow arch is present, the airway is more constricted. Zack and Ryan both had their tonsils and adenoids out at age 5 due to snoring and recurrent strep and tonsillitis. Since having their tonsils out, their snoring decreased and they both were sleeping better but Dr. Elizabeth knew she could help make things better for their airway and their bite by referring both boys to an orthodontist for a consult for dental expansion. It is important to note that the ideal time for expansion is before the bone and cartilage at the roof of the mouth solidifies and hardens. This usually happens around puberty.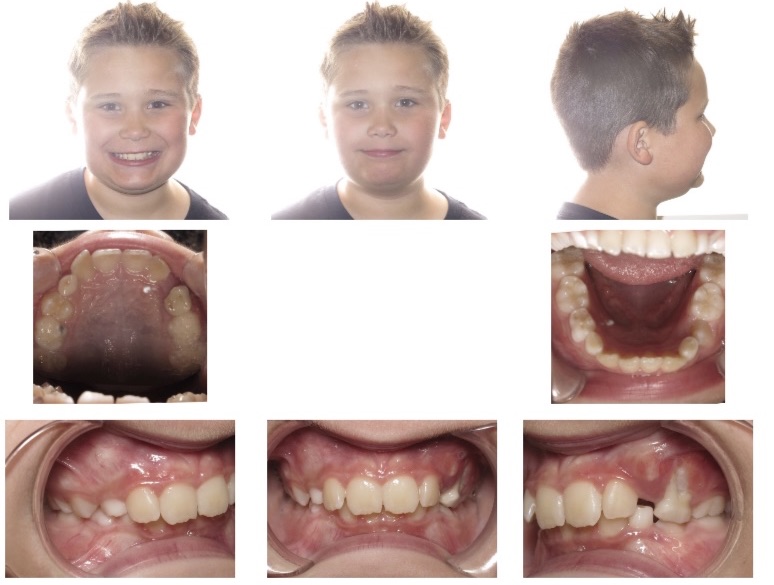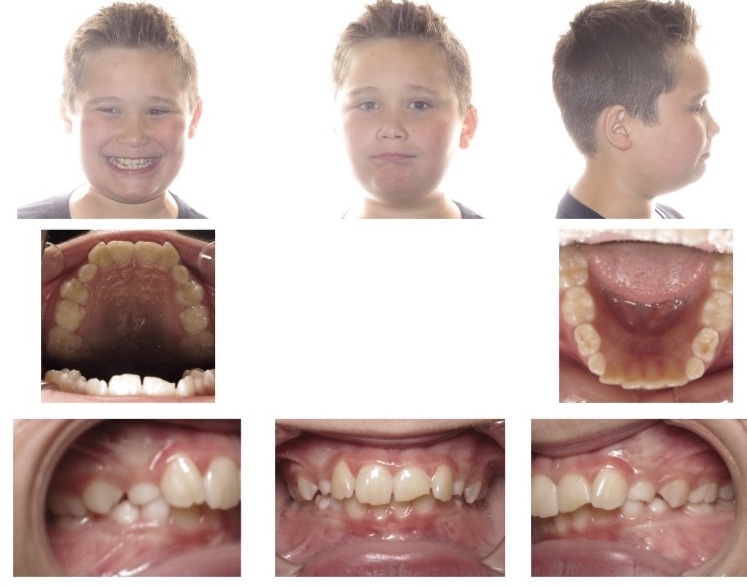 What Was Involved?
Zack and Ryan went to Dr. Wahl's orthodontic office in New Brighton (Village Orthodontics) for an orthodontic consultation in June, 2020. Dr. Wahl agreed with Dr. Elizabeth's assessment and proposed palatal expander treatment. An expander is a metal device that is placed on the roof of the mouth and connects to the upper back teeth. In the middle of the expander there is a hole that allows for a metal key to be placed. Zack and Ryan would have their mom turn the key once a day in the beginning of their expansion. Dr. Wahl checked their expansion progression on a monthly basis and decided how often their expander needed to be turned. Zack and Ryan's expansion process lasted from June to December, 2020.
In the beginning of their treatment, both boys complained of soreness while the expansion was in progress. Children's Tylenol was successful in easing their discomfort. After the turning process was over, the boys still had the expander on the roof of their mouth, but no longer needed to have the key turned. They were in a holding pattern for a few months. They could tell that the shape of their arches had changed from a narrow square-shaped arch to a widened U-shaped arch. Zack and Ryan had their expanders removed December, 2020 and had retainers made to hold the space that was created. They will still need braces in a couple of years for Phase 2 of their orthodontic treatment when all of their permanent teeth are erupted.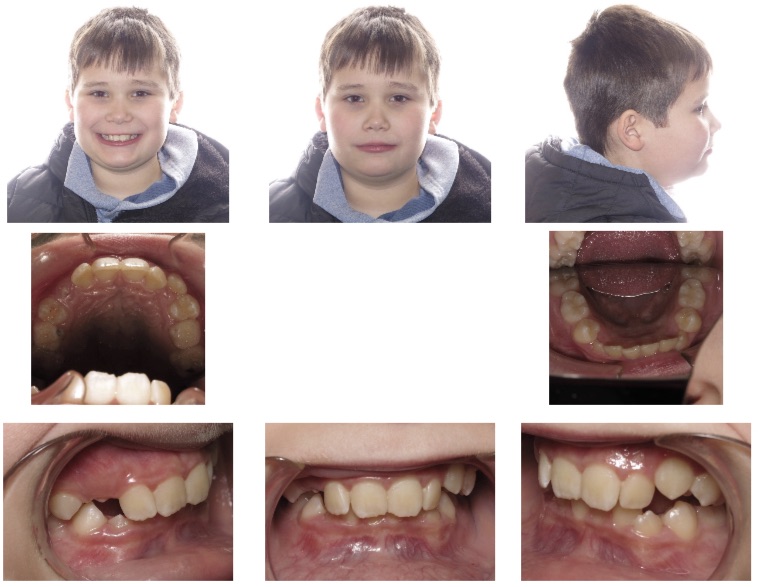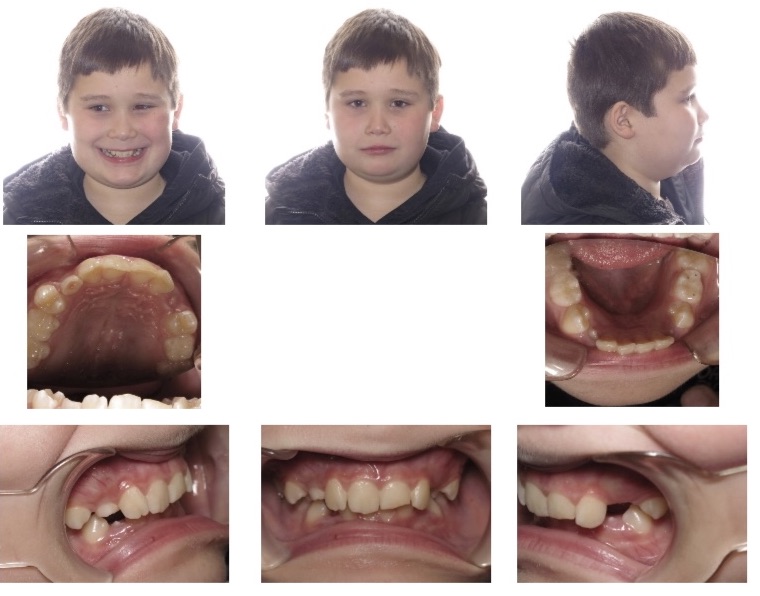 What Do Zack and Ryan Think?
Dental expansion for Zack and Ryan was successful! Dr. Wahl was able to widen their upper arches in a short period of time. At their periodic exam with Dr. Elizabeth, she checked the width of their maxillary arch with a cotton roll. With successful expansion, the upper arch should be able to fit the length of the cotton roll. They both passed the test. Zack and Ryan's mom stated that they wake up more well rested than before expansion – a clear sign that they must be sleeping better due to increased airway space. Both boys agree that the expansion treatment was worth the small amount of discomfort they experienced. Expansion not only improved their airway but also set them up for successful phase 2 orthodontic treatment. Zack and Ryan are both excited for braces to begin soon!