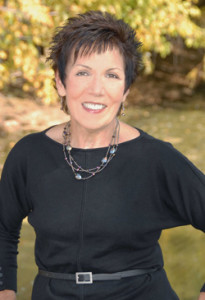 Candy Sina is stepping away from her position as Eggert Family Dentistry's financial and insurance coordinator to run for state office. Candy is running for the Minnesota State Senate in district 42.
We will miss the hard work Candy did for our clinic over the last four years. She was excellent at helping our patients get their insurance claims paid. Candy worked in dentistry for over 40 years and already retired once before joining the Eggert Family Dentistry team. We were lucky to have her as long as we did!
As we wish Candy good luck with her campaign, we are in the process of hiring her replacement. We appreciate the patience of our patients as we work to find our next financial and insurance coordinator.
We hope Candy wins her election and can help us improve the state's dental situation for all patients and providers. Check out her website for more information and look for her campaign truck on the streets of Shoreview. Bon voyage and good luck, Candy!