By: Br. Elizabeth Eggert
That Have Nothing to Do with Being Cold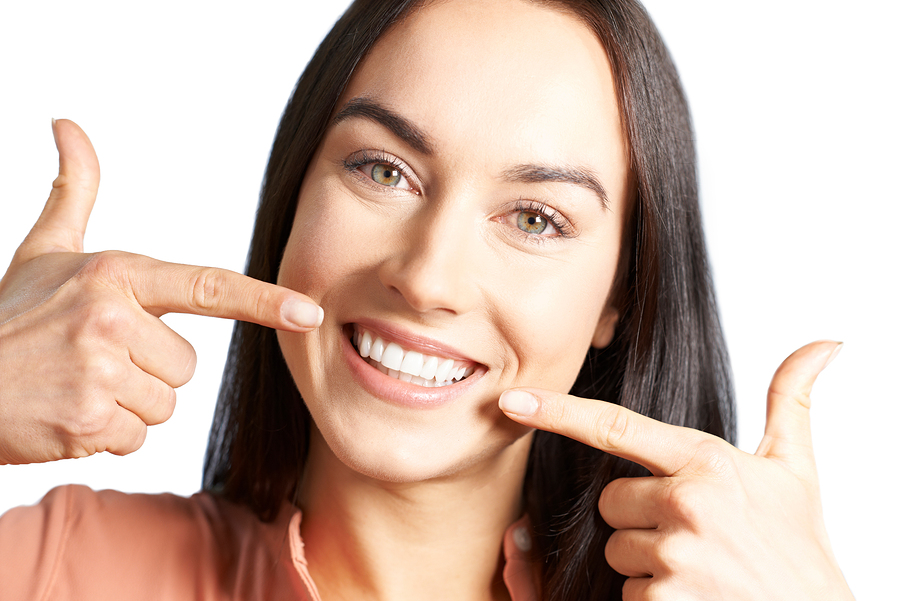 You're watching your kid play football or soccer on a beautiful fall afternoon when the sun goes down, bringing the temperature down with it. You've forgotten your coat, so you start to shiver. Soon, your teeth are chattering. Next game, you'll come prepared!
We've all experienced teeth chattering from chilly temperatures. It's a normal bodyresponse to feeling cold. But sometimes, your teeth chatter when you're perfectly comfortable. When they do, it's time to give the chattering a second thought. Here are four reasons why your teeth could be chattering that have nothing to do with the chill in the fall air.
1. You grind your teeth.
Usually, patients who grind their teeth suffer from teeth clenching, not chattering. But intense teeth grinding can cause spasms in your jaw that result in chattering teeth. If your teeth grinding is this severe, please schedule a consultation with us. If left untreated, you could do some major damage to your teeth – from wearing them out to even cracking them in half.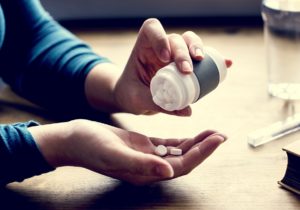 2. You're taking a medication that may cause tremors as a side effect.
Several common medications can cause trembling and as a result, teeth chattering. If you take medications to treat high blood pressure, asthma, cancer, or another condition, your teeth chattering may be a drug side effect. Call your doctor to report your symptoms and confirm that the medication is the cause. Talk with your doctor about adjusting your dose or trying another medication that doesn't cause chattering side effects.
3. You're experiencing a very high level of stress or anxiety.
Teeth chattering is a physiological response to very high levels of anxiety, just like a pounding heart, high blood pressure, and an adrenaline rush. If you're under consistently high stress at work or at home, your teeth chattering may be a response to your anxiety level. Speak with a doctor to learn how you can reduce your stress and stop the chattering.
4. You have a neurological condition.
Teeth chattering can be an early sign of Parkinson's disease and a symptom of Tourette's Syndrome. Both can cause involuntary tremors and trembling throughout the body, including in the jaw. If you've ruled out all other causes, schedule an appointment with a neurologist to rule out one of these conditions.
If your teeth are chattering and you're not cold, it's important to figure out the reason why. Schedule an appointment at Eggert Family Dentistry to discover if you've been clenching and grinding your teeth. We can provide solutions that will ease the grinding and put a stop to the chattering.